Open/Close Menu
Next Screen is a leading website design development company in Kolkata India that believes in winning trust of its clients through quality and result-oriented work… We don't believe in working behind cubicle walls from 9 to 5 but believe in providing free work environment to our workers to create unique, impressive and valuable websites for your e-business.
Website Designing & Development
Stands for quality, confidentiality and result oriented work...
Next Screen Infotech Pvt. Ltd. is a leading website designing & development company in India, providing top quality website designing & development, logo design, graphic design, business card design, responsive design and even search engine optimization services. We are specialized in developing unique websites for ecommerce, hospitality and corporate sectors using CMS as well as responsive tools (making compatible your site from desktop to mobile screen resolutions)
Go to our Portfolio to check the quality work that we have done for various reputed companies of India and abroad. Also, take out a few minutes to look at our services that make us one of the top web design companies of India.
Our Services
Website Portfolio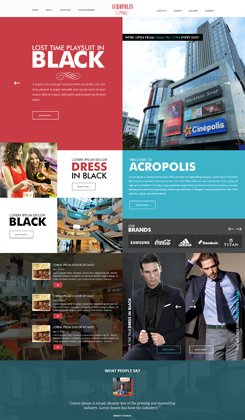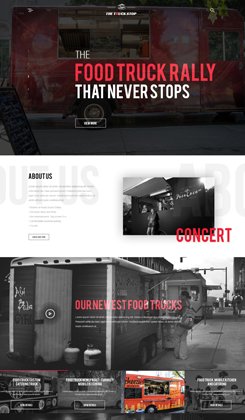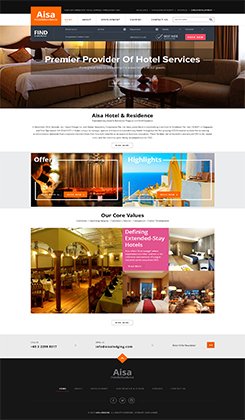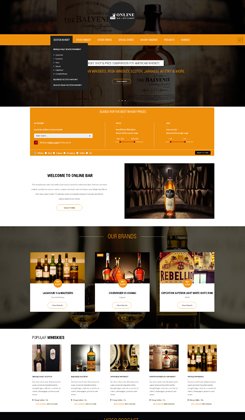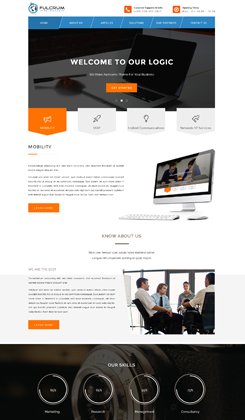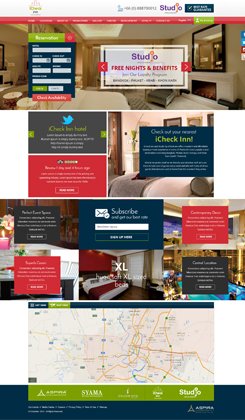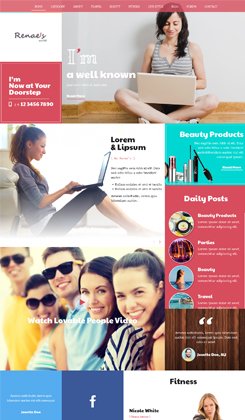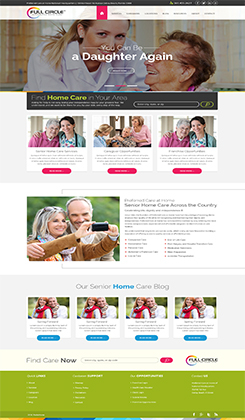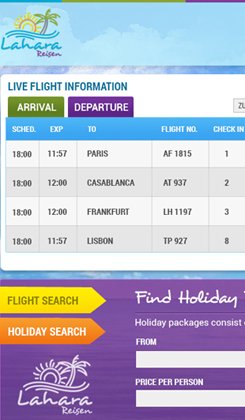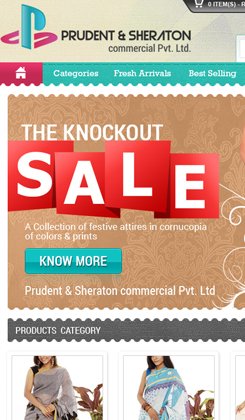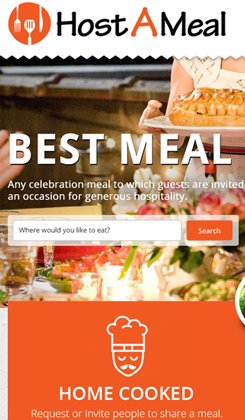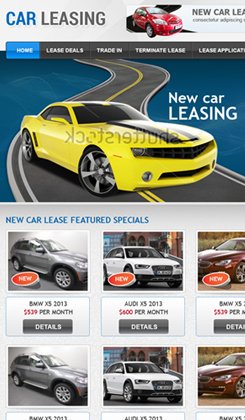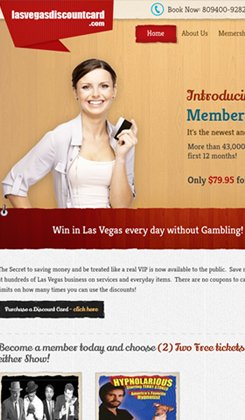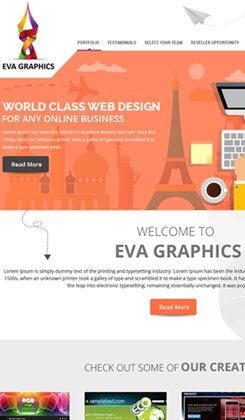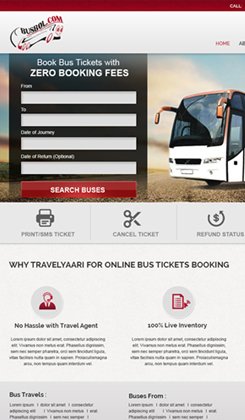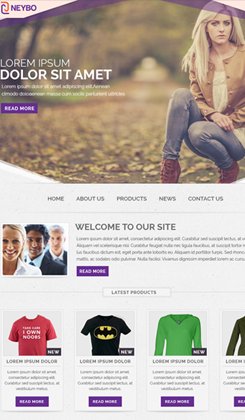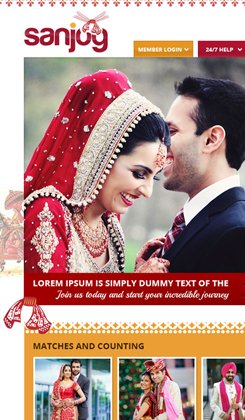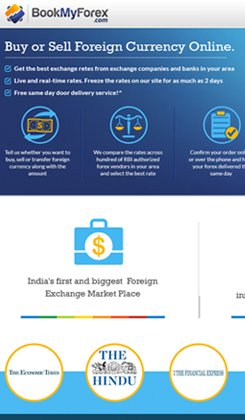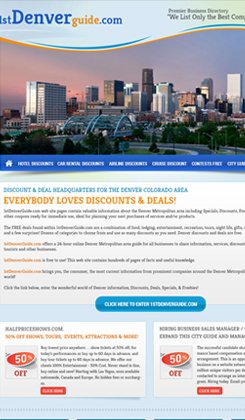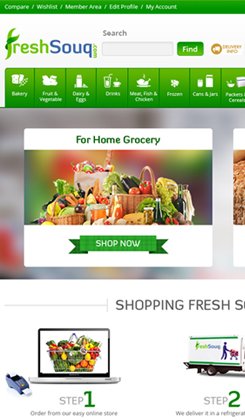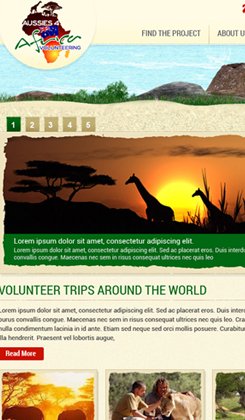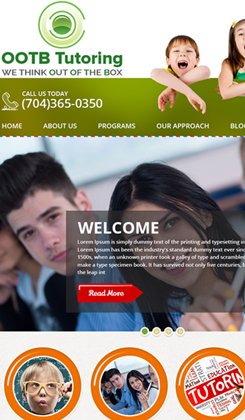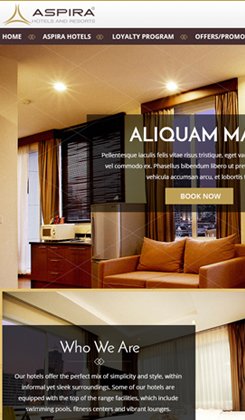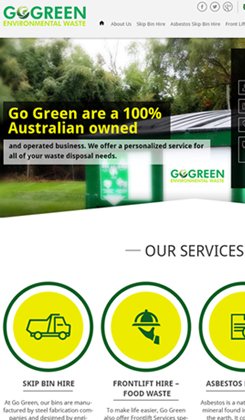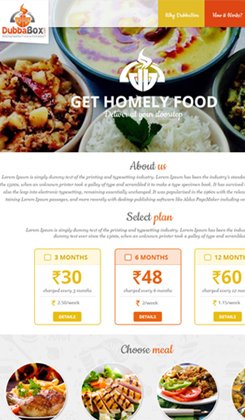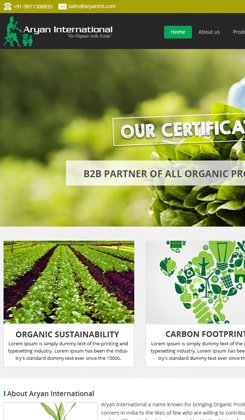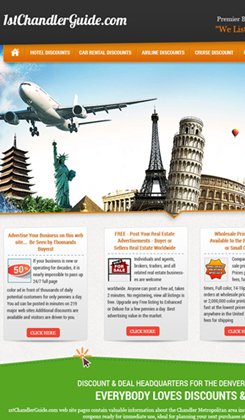 Logo Portfolio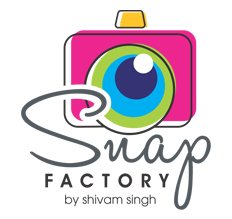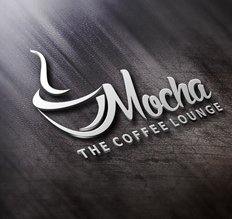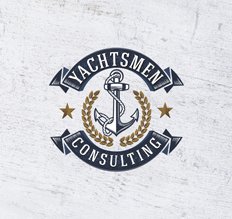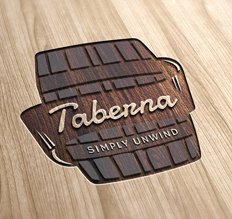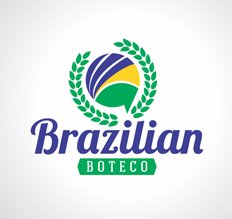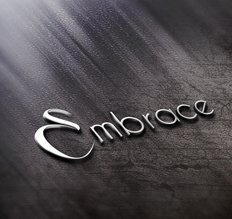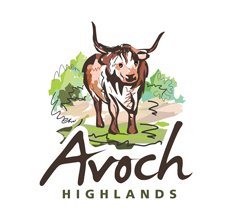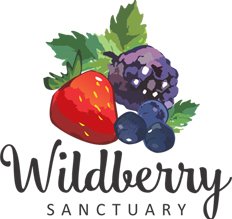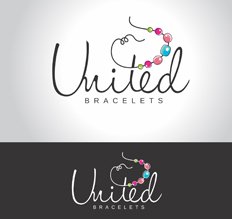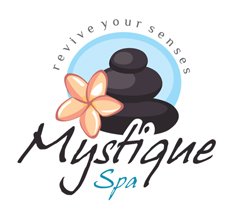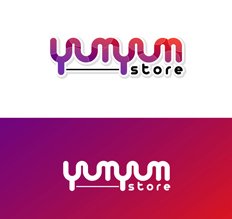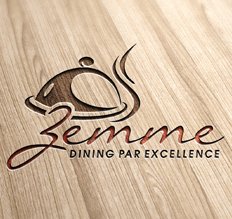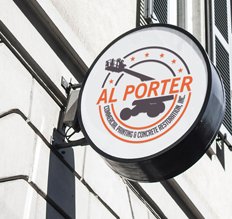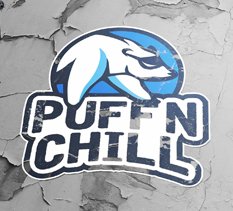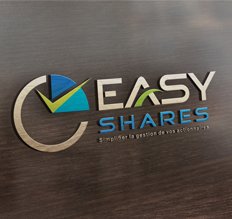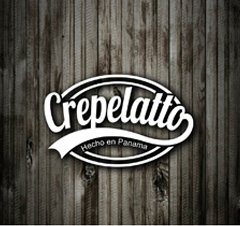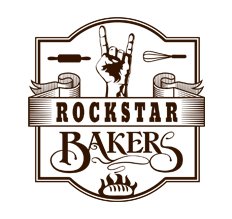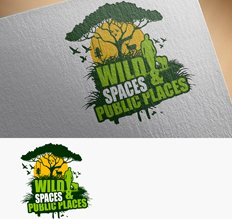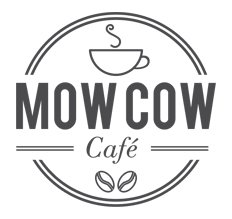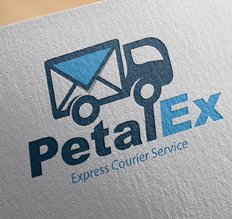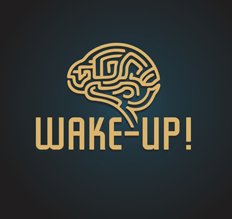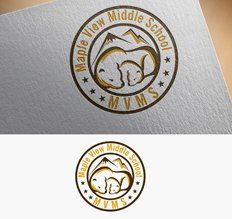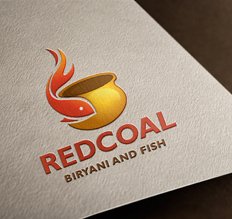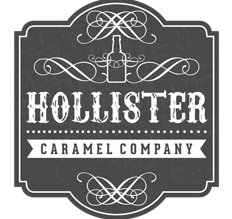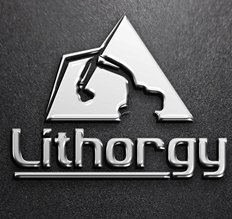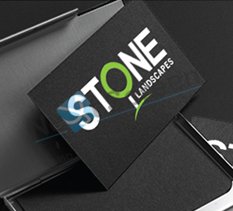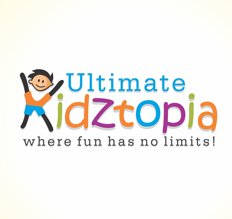 Testimonials
Have good sense of judgement and initiative , able to complete 90% of the work just from the instruction "make it responsive".
zhixiong (Usa)
2015-01-14
Great staff, great person. Recommend to anyone who wants good service and less hassle. Congratulations. Thank you so much.
tuliogalli (Brazil)
2014-11-21